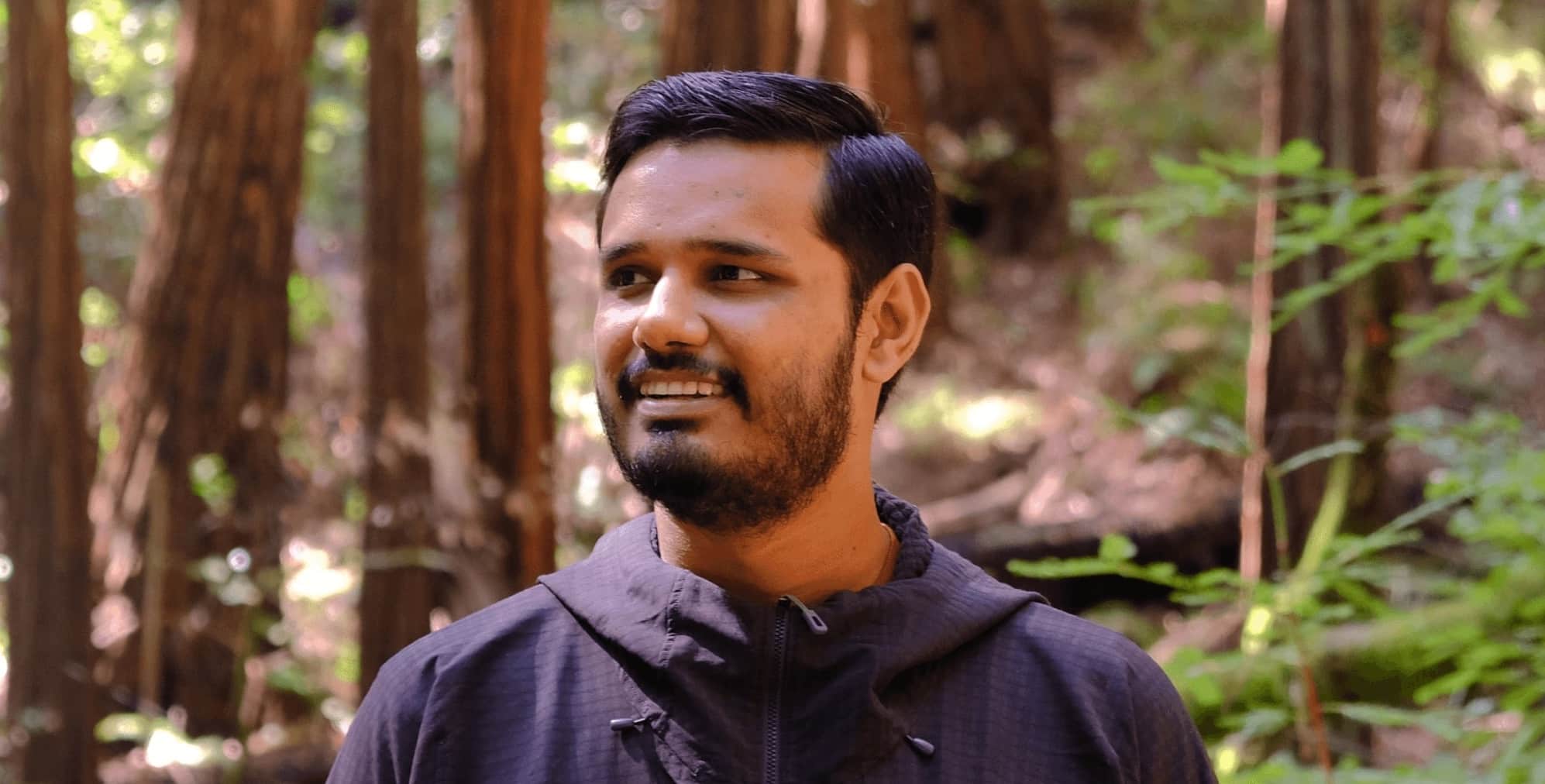 Design Leader
I'm leading the talented design team at an EdTech company working on building the best digital experience for the online learners and educators. We use technology to extend the current offline learning behaviors as well as enable new ones to make learning better. Check out our guiding principles.
---
previously
Design Lead · Google Search & G Suite
I led the user experience of the Searchbox & Autocomplete experience – the most used text-field in the history of the Internet.
At G Suite, I worked on the Enterprise UX team where I led the revamp of a couple of modules in the Admin Console.
---
In the last 9+ years, I've designed web & mobile products for small & mid-sized startups and large organizations around the world.
elsewhere