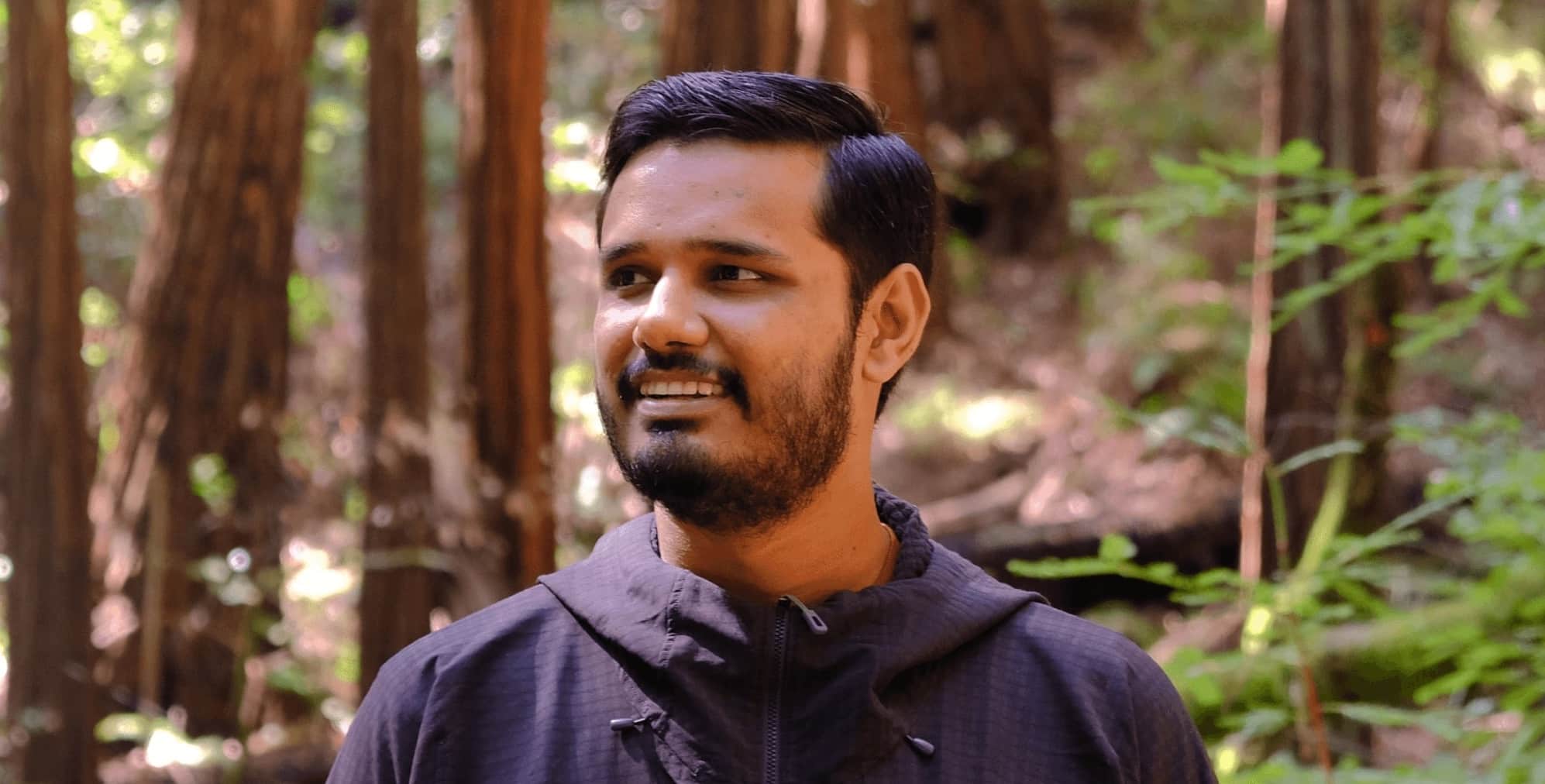 Design Lead at Google Search
I am responsible for the experience of every searchbox & autocomplete experience you use to search.
Previously at G Suite in Google Cloud
I worked on the G Suite Apps UX team where I lead the revamp of a couple of modules in the Admin Console.
In the last 8+ years, I've designed web & mobile products for small & mid-sized startups and large organizations around the world.
🔗 elsewhere