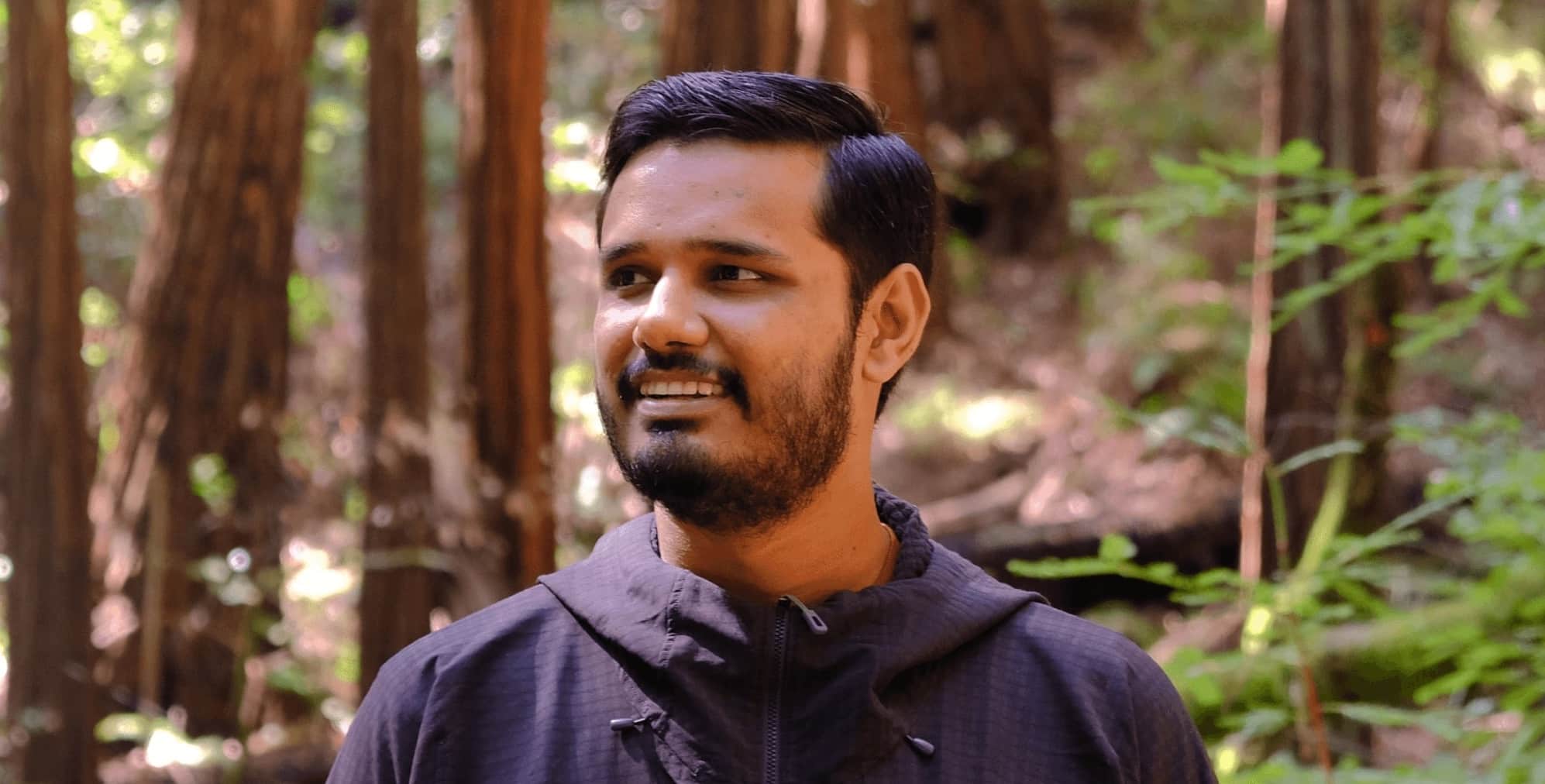 Head of Design · Unacademy
I am leading the talented design org working hard to build the best digital experience for the online learners and educators.
Want to work with us? Drop me a note on hardik@unacademy.com.
---
most recent
Design Lead · Google Search & G Suite
I led the user experience of the Searchbox & Autocomplete experience – the most used text-field in the history of the Internet.
At G Suite, I worked on the Apps UX team where I led the revamp of a couple of modules in the Admin Console.
---
In the last 8+ years, I've designed web & mobile products for small & mid-sized startups and large organizations around the world.
🔗 elsewhere